Toddlers: 13-24 months old
With a 1:6 ratio, your child will have individualized attention throughout the day.
Our 1 year-old's have playground time to themselves.
Teachers are trained in Child Development and CPR/First Aid.
We foster a Learning Environment for toddlers through the Creative Curriculum for Infants, Toddlers, and Twos, promoting cognitive, sensory, physical and emotional development for your child to grow while learning.
This link provides further information on our curriculum.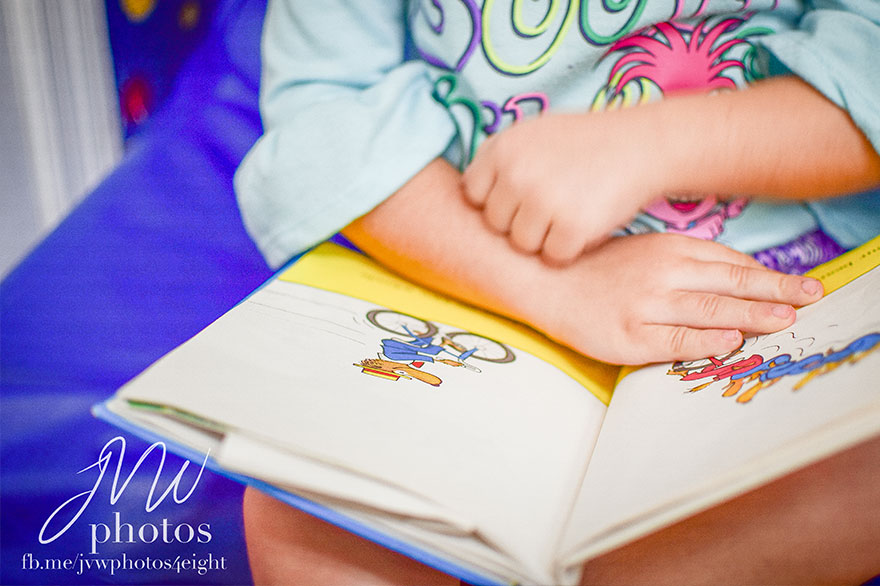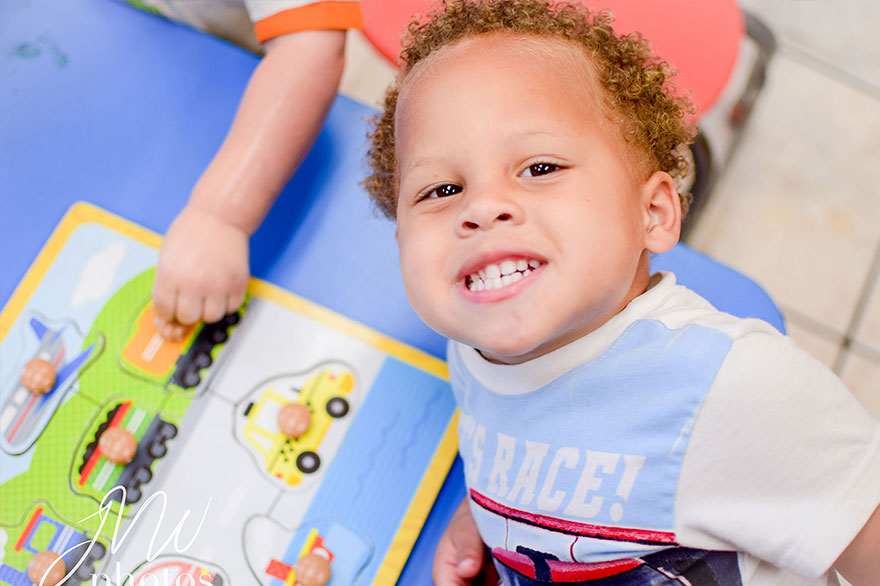 Teacher to Child Ratio
(13-24 months) = 1:6
(2 year olds) = 1:11
We follow the Florida State Guidelines for teacher to child ratios which is 1 teacher to 6 toddlers (1:6).