Infants: 6 weeks to 12 months old
We accept infants from 6 weeks of age, provided that a Pediatrician's document of good health is provided.
Teachers are trained in Child Development and CPR/First Aid.
We foster a Learning Environment for infants through the Creative Curriculum for Infants promoting cognitive, sensory, physical and emotional development.
This link provides further information on our curriculum.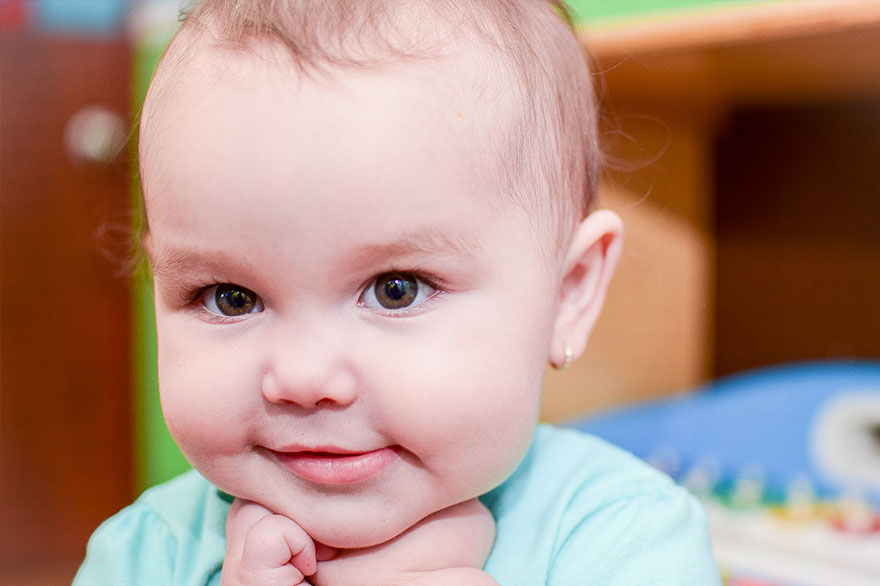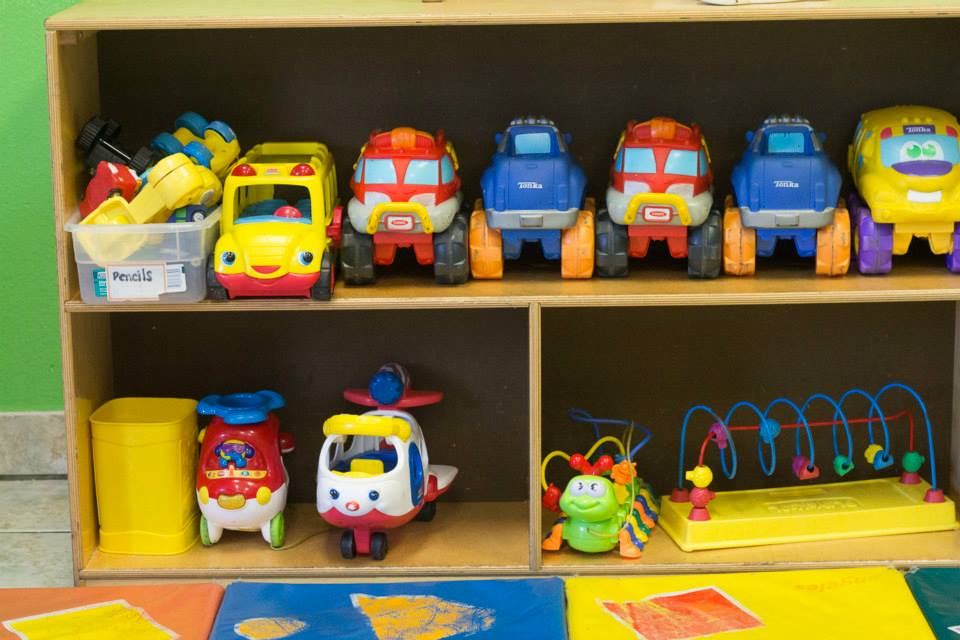 Teacher to Child Ratio
Infants (6 weeks to 12 months) = 1:4
We follow the Florida State Guidelines for infant ratios which is 1 teacher per 4 infants (1:4).