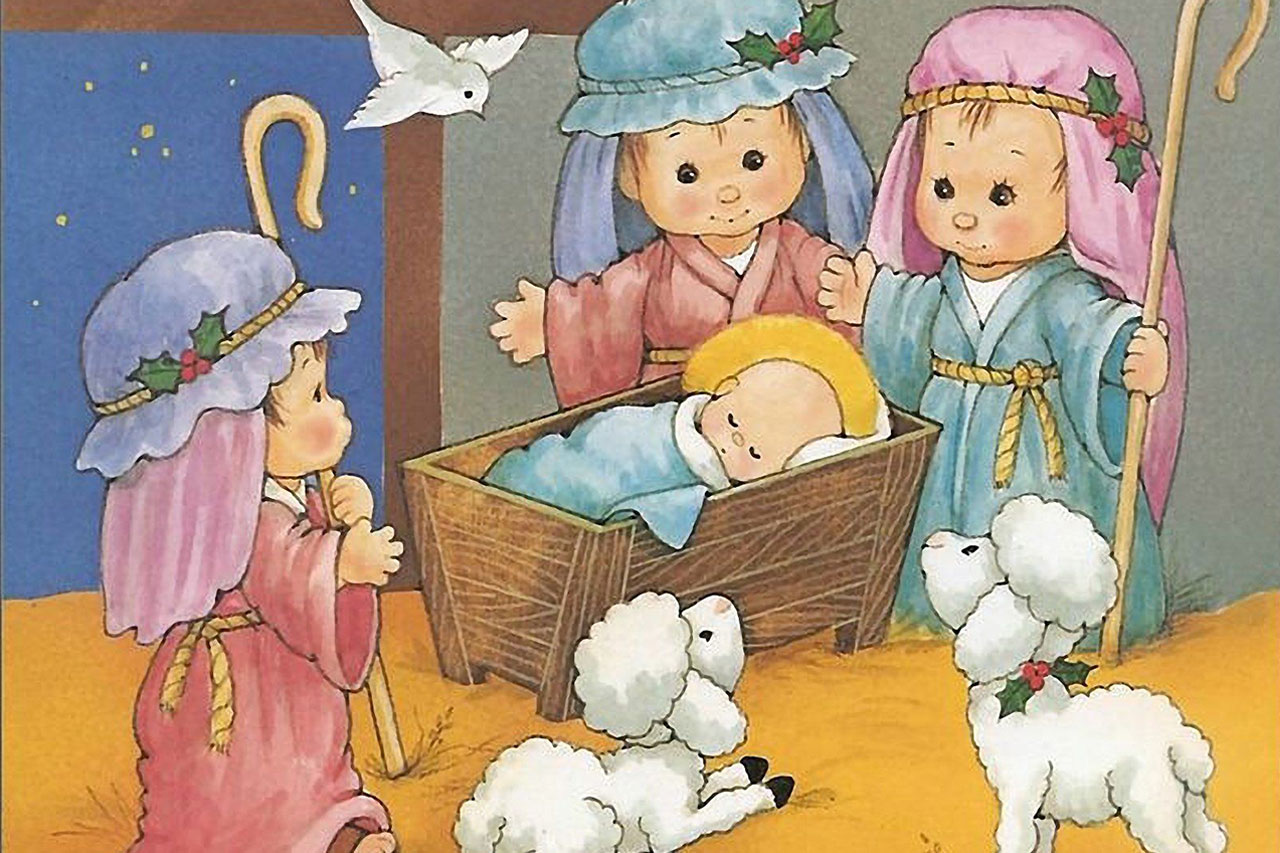 When: Friday, December 20th
Time: 3:00 pm
Don't forget to join us as your children celebrate the reason for the season. Your kids have been working hard to make this a special performance! Don't miss the blessing of these little voices as we celebrate the birth of our Savior.
Please invite friends and family to come and watch the show too. We look forward to seeing you there!